You're getting nothing done. Stuck in endless meetings. Trying to catch up on email. Getting distracted. It is one of those days!
It may be time for a Two-hour Project. Something to help yourself or others, that you can finish in two hours or less. It doesn't have to be directly related to your work. Actually, better if it does not. You will find yourself feeling better about your day, which will make you more productive.
Example.
I am trying to enroll for the Global Entry program to make my live easier when I travel abroad. The application process is easy, but it involves a short interview at one of their enrollment centers. You need to schedule these online. Easy enough. But. Many enrollment centers are months out. I filed my application back in July and received a conditional approval notice within days. I went online to schedule the interview. The first opening for Salt Lake City was in March 2018. I scheduled it anyway and kept checking back every other week or so to find out if something had opened up, but no luck. I tried calling them, no luck. However, as I kept checking the site, I noticed that openings appear and disappear randomly. I suspect this is people canceling etc.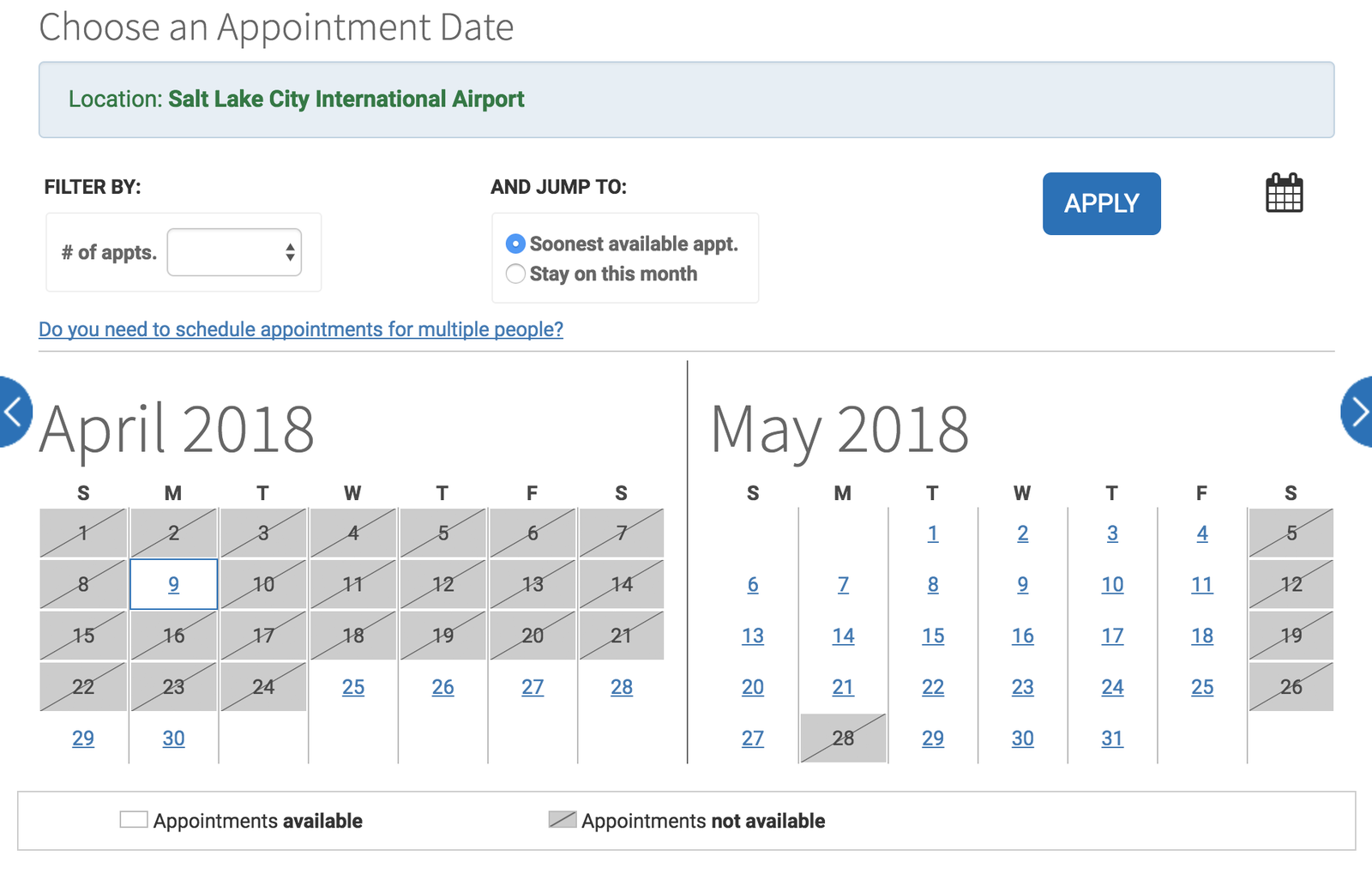 So I started digging around to see what goes on behind the scenes, and wrote a Python script that will send me a text message when something opens up sooner. Useful for me, and for others in the same situation.
Result: I feel better about my day and ready to take on some more non-important but urgent (Eisenhower box 2) tasks.
If you have the freedom to take two hours to get back on track, I suggest giving it a try.