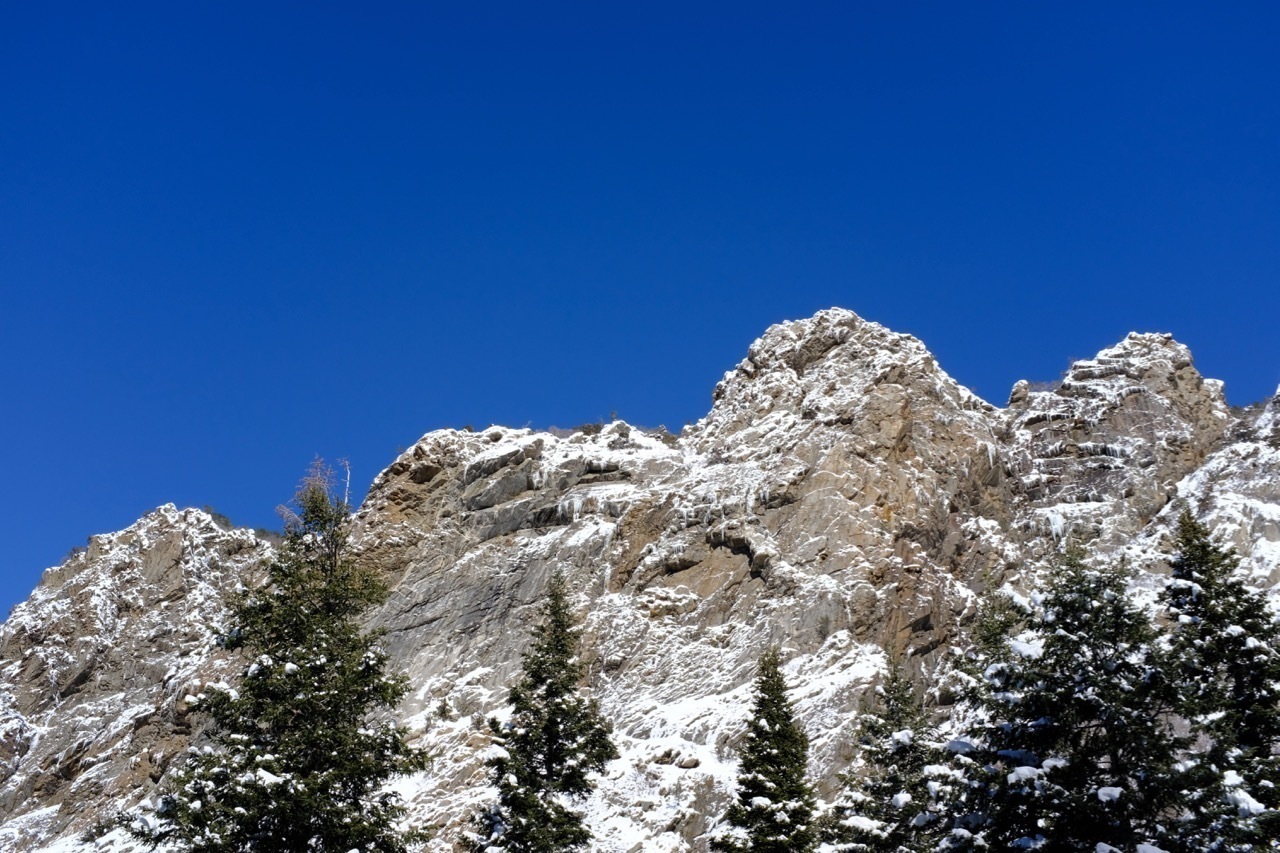 Bell Canyon looking North
A Weather Week! A foot and change of snow in the valley. Most of it on Sunday, more on Friday. (In my book, weeks start on Monday, so technically the Sunday snow was last week's. I would like for someone to convince me that I am wrong and weeks should really start on Sunday.)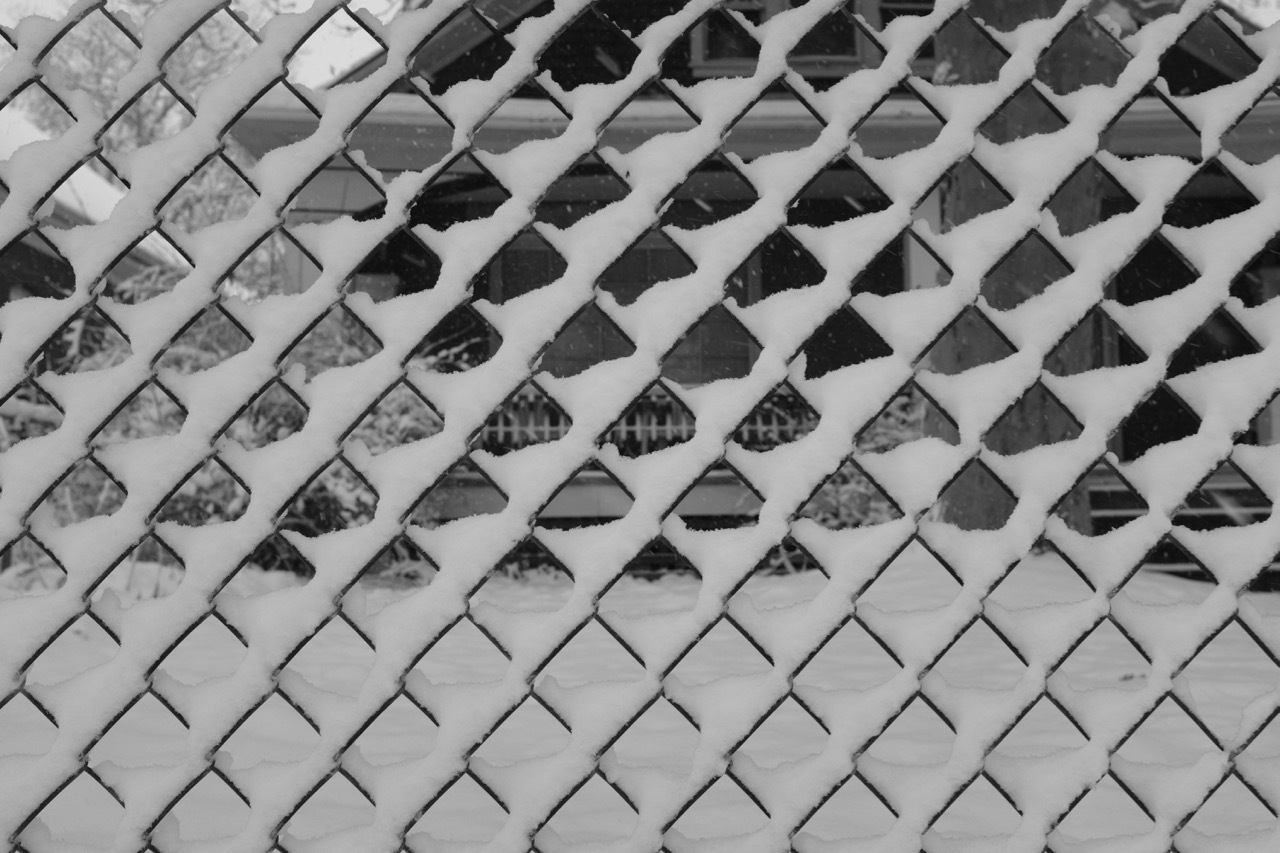 Presidents' Day on Monday, I did enjoy the additional day off. I spent it, appropriately, doing nothing much. Played some Civilization. I went back to V from VI. Every version from the original to V has been a progression, carefully balancing preserving the excellent original game concept with gently introducing new things. VI went over the top with the new city-building complexity, random AI warmongering, big hardware requirements and overly detailed governance tweaking. Or maybe it's just me getting old and cranky. By the way, you can play the original Civilization here, which is pretty cool.
Oh, and I made a nice lemon Bundt cake!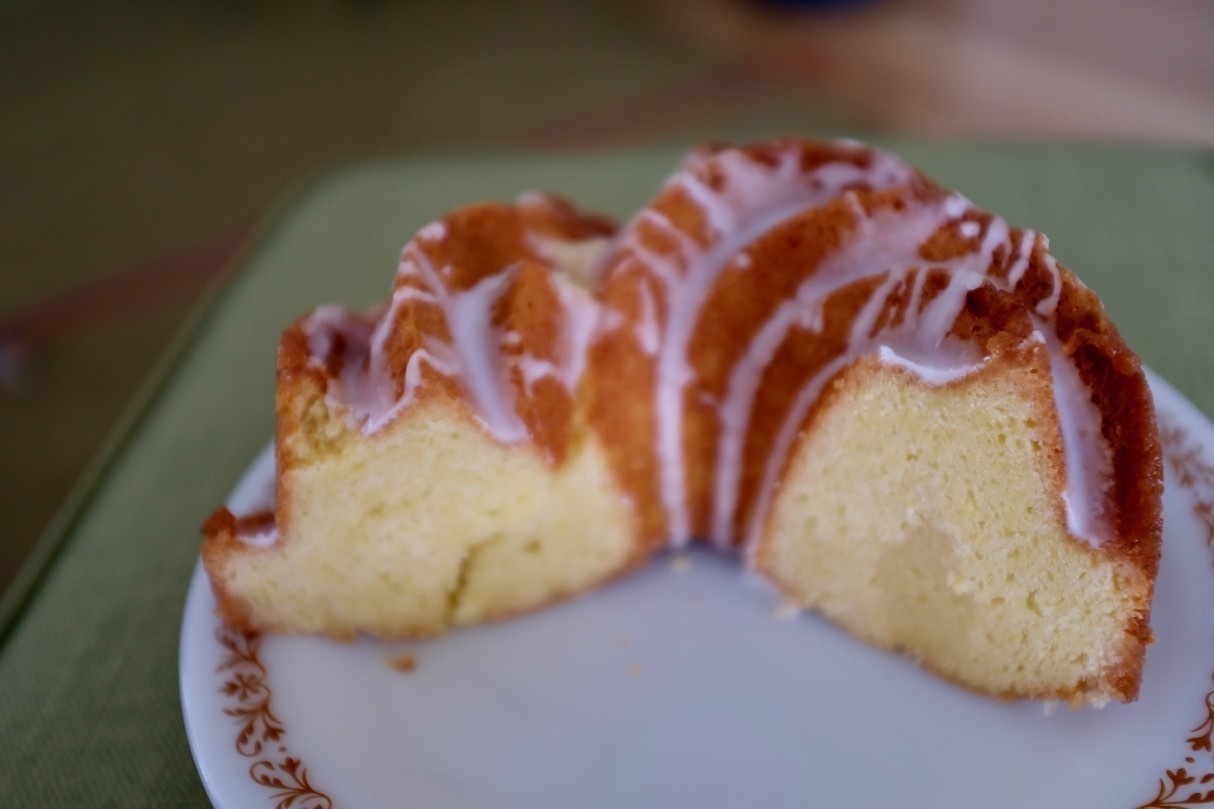 A few weeks ago, I started with a MBSR (Mindfulness Based Stress Reduction) course, organized by these folks. We meet on Monday nights (Tuesday this week, because of aforementioned Presidents' Day), a group of around 20 people interested in acquiring tools to live more mindfully. To me, that translates into being more deliberate in my actions and choices. Not all the time — I think there is great value in being undeliberate when the circumstances allow it. But it feels good to acquire tools that allow me to be more centered and present.
I switched navigation apps. I had been using Waze for a while, but switched to Scout this week. Scout is made by my employer, Telenav. Scout was the first mass market mobile GPS navigation app to use OpenStreetMap data, and I was heavily involved in its launch on the map data side of things. Dogfooding is essential in a product oriented company, and I do it with conviction and pleasure.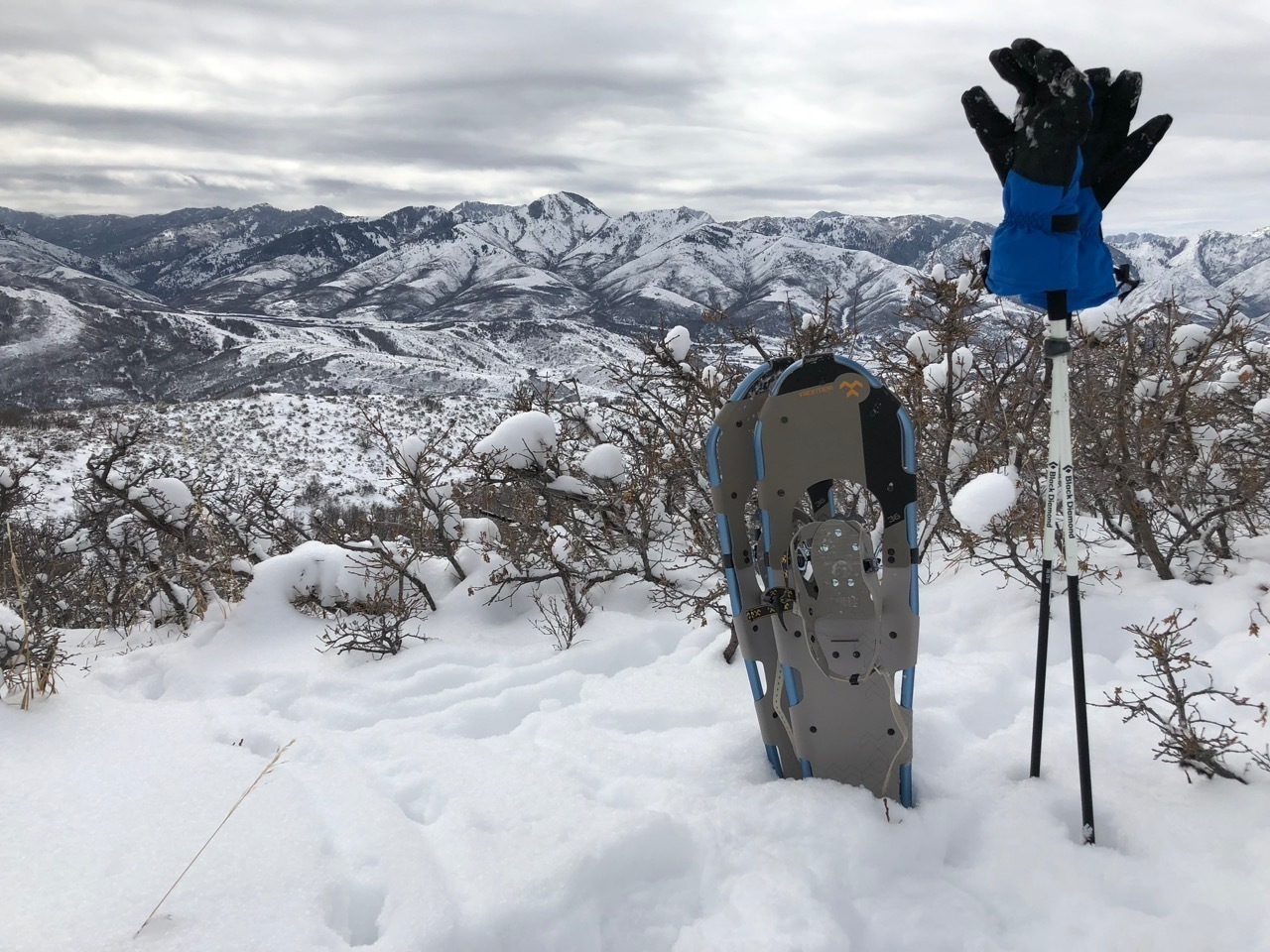 To round out the week, some good outdoors time. Some snowshoeing on Little Mountain on Saturday (pictured above), and a hike up Bell Canyon today.