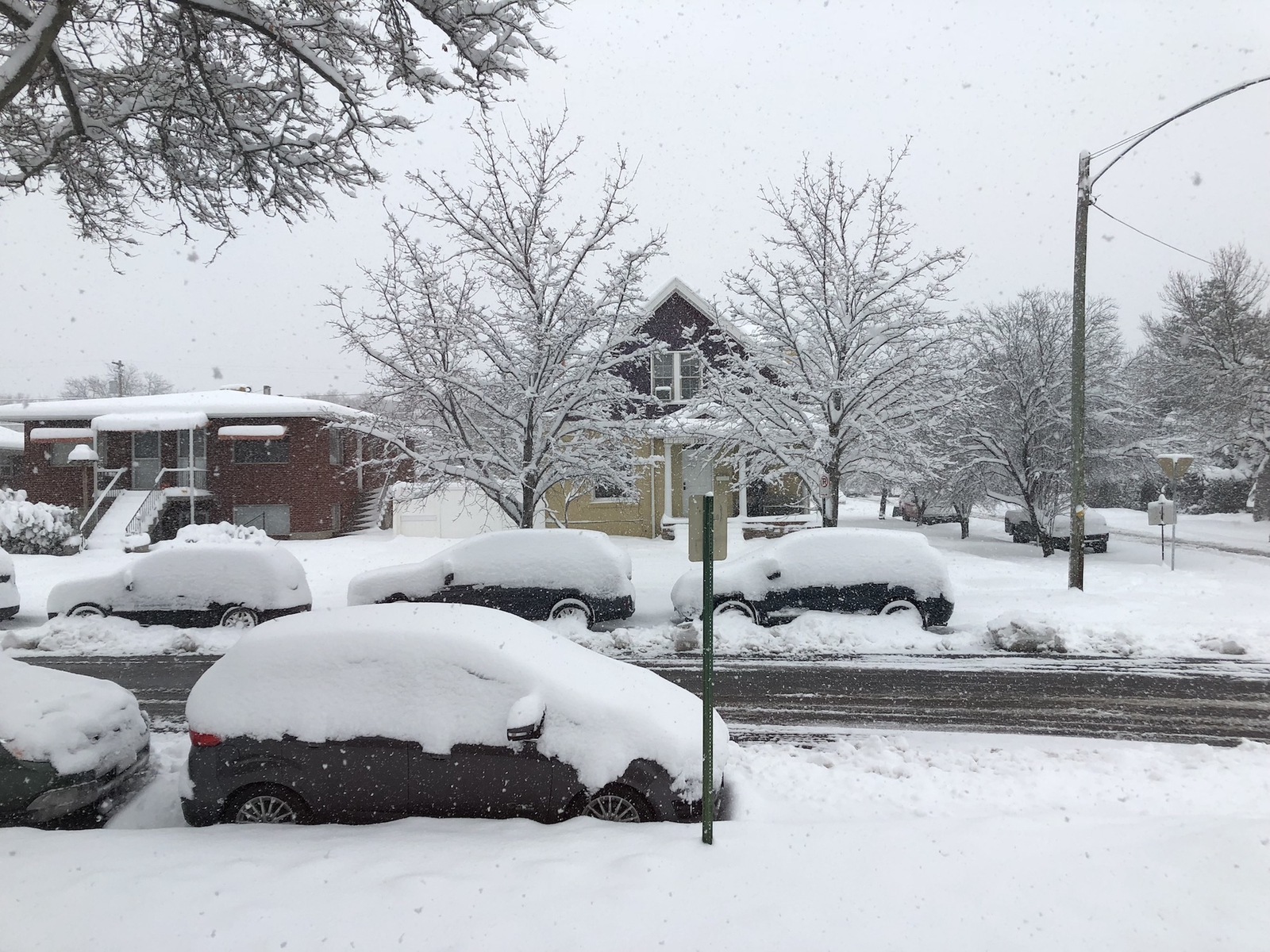 Another big snow day. We woke up Sunday to about a foot of snow. My phone was buzzing with @CanyonAlerts tweets. There is so much pent up powder fever in this valley that both Cottonwood canyon roads were backed up well before 8am. A friend decided to brave it, but turned around. I haven't skied at all this season yet, and if I am going to, it's not going to be on a weekend.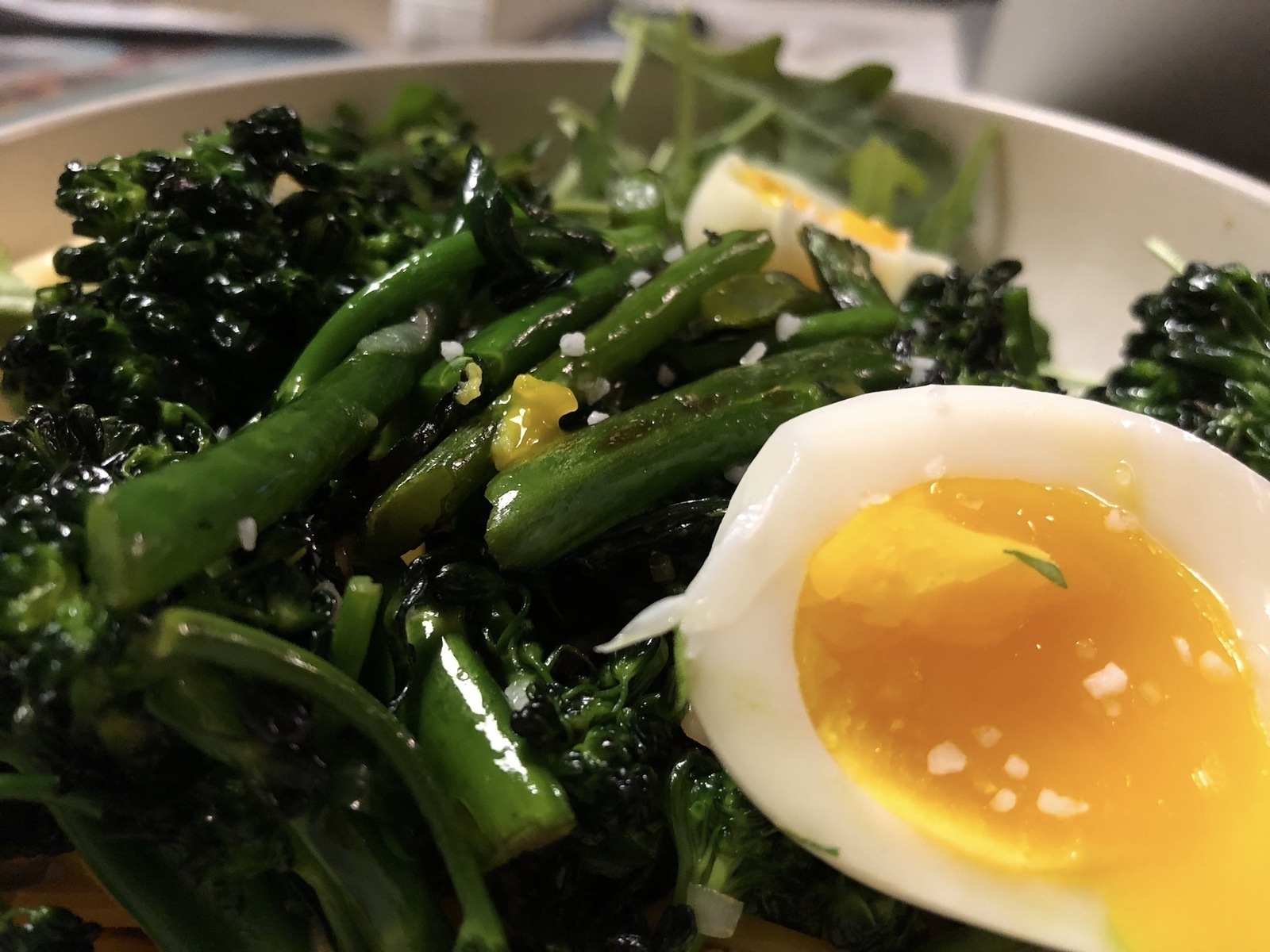 We have been getting some new kitchen stuff lately. The newest thing is an InstaPot®. It's basically a pressure cooker with some extra features. (It has a YOGURT preset I am curious about.) I had never used a pressure cooker before, but it's easy, if not that much quicker, for mushy things like hearty soups, stews, dal and chili. Those happen to be things that get made in the Kelly Van Exel household a lot, so the thing has paid for itself ($90) in convenience / time saved already. Two things I particularly like about it are: 1) you can sautee things in it, so you don't need an additional skillet / pot to prep. 2) It makes consistently great soft boiled eggs, something I never manage well. The result pictured above.
The other cooking related purchases I am really happy with are two De Buyer iron pans. One is an omelette pan that I think anyone who is serious about omelettes should get. The other is a big heavy skillet. These pans are beautiful products. They are very well made. They only get better with use. Heat distributes evenly. A joy to use! The baby broccoli in the picture was stir fried in the big one in some avocado oil.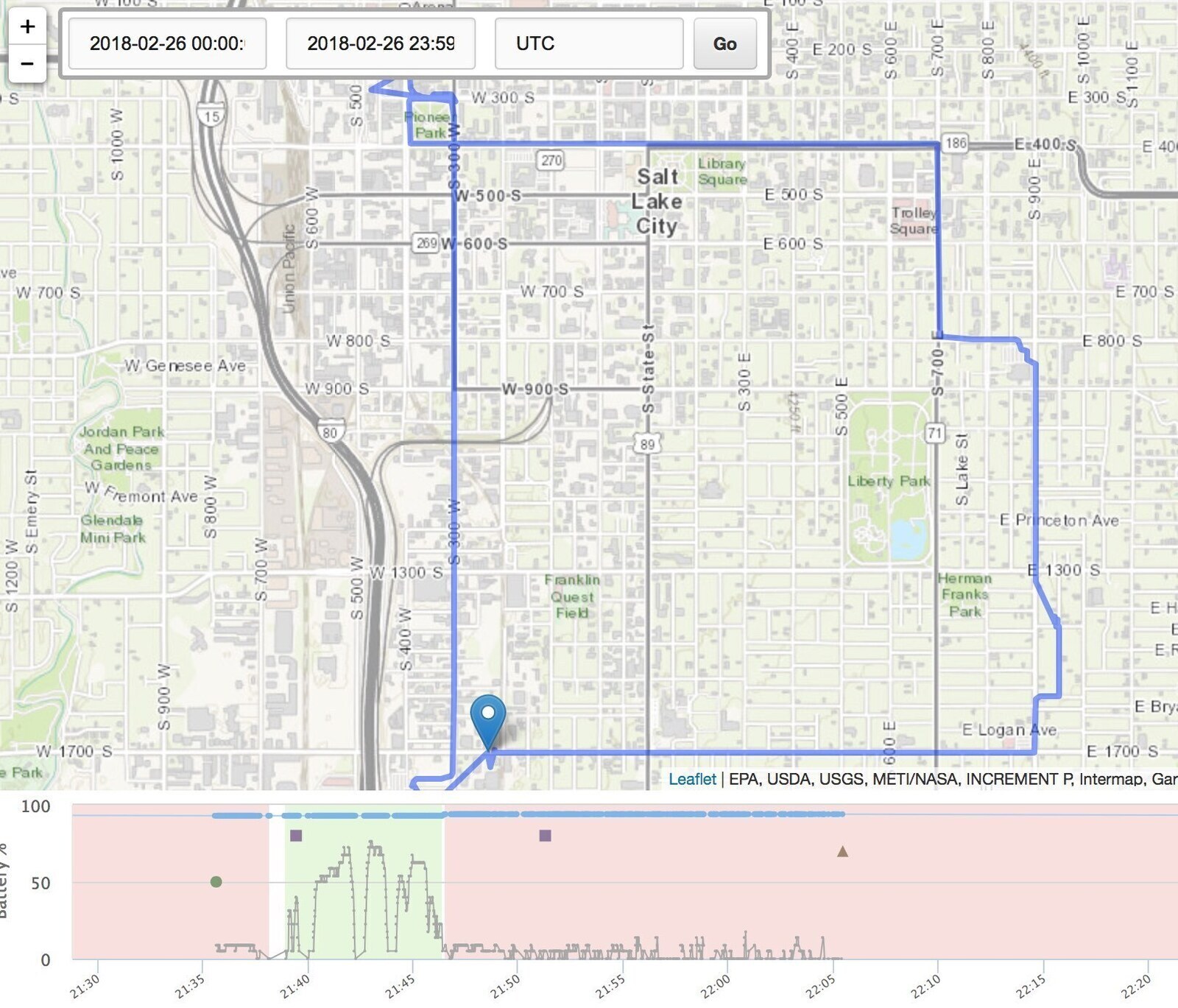 I spent some time yanking another bit of Google out of my digital existence by setting up a Compass server for passive location tracking and history.

Not too much serious hiking this week. I went up to Red Butte Garden, the University of Utah botanical garden / arboretum. This is a place I absolutely love to visit, any time of year. A lesser known part of it is the undeveloped part that stretches east into the foothills. Even on weekends there's hardly anyone there, since access is limited to garden members / day pass holders. I was only going to wander around the main garden grounds, but decided to hike up to the overlook.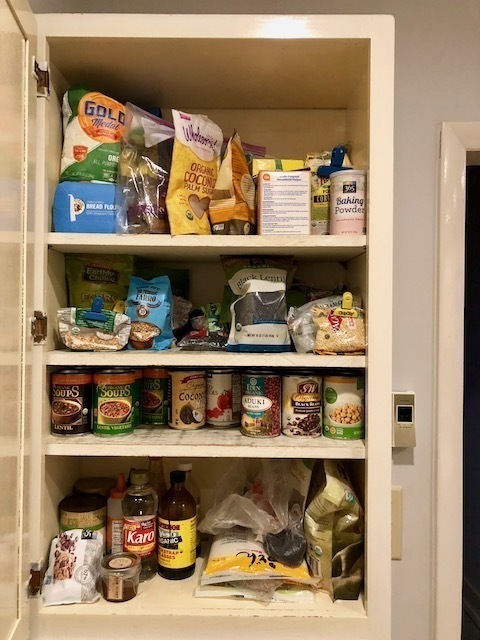 I reduced the entropy of our pantry!